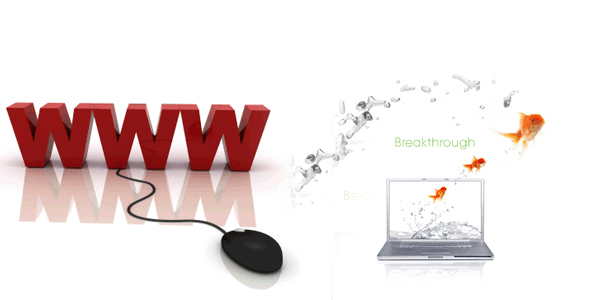 B M V Infotech delivers solutions that address with flexible enterprise applications that can be delivered quickly and cost-effectively into complex environments. We offer a wide range of services to reach your targeted audience and share your valuable information focusing on retaining your customers and it also gives companies the agility they need to stay competitive by enabling fast, flexible deployment and change on demand of business applications. B M V Infotech virtual Works ensures maximum flexibility to execute a business process strategy - so when business needs change system changes automatically.
The blend of domain knowledge, project management skills and extensive experience has helped B M V Infotech to deliver complete solutions that can help organizations improve the quality of our lending service.
We always make sure that every piece of software delivered by us goes towards building a strong and reliable Information Management System for the customer. Whether it is a simple web based catalogue or full-functional enterprise software, our service level remains the same. This kind of customer-focus has translated into a high level of customer-retention and repeated business.
Vision:
"We will be a competitive global designer and developer".
Mission:
Constantly strive to meet or exceed our clients, Employees, vendors needs and their expectations.
To be chennai's largest and most respected and recognized Software developing company.
Service every client with equal passion to enhance customer delight.
Values:
We deliver trusted, supportive and quality software development services to our clients in which they can view our partnership as a strategic drive for their success. We have used a wide spectrum of technologies to fulfill our projects. The choice of technology always been decided based on the customer's requirements. We offer top-quality products, excellent services and unrivalled support worldwide. We are committed to develop company-wide diagnostics solutions that fulfill the needs of IT personnel in improving application performance.