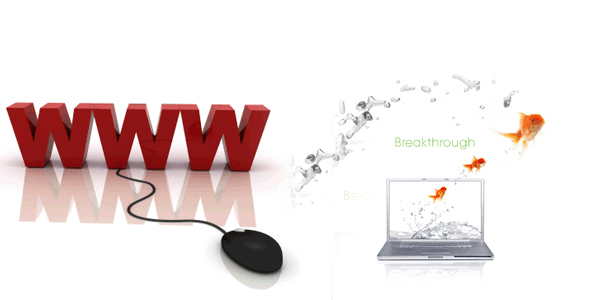 Do you have a business website, but are unsure of how to drive the sales or leads on Google? Frustrated with Google Adwords campaigns that drive irrelevant, fruitless traffic which costs you a lot of money and yields little return? Search Masters Group has a comprehensive Google Adwords advertising package which can help you get the most out of your Advertising budget.
Our combined team of search specialist representatives will deliver a fully optimized Google Adwords advertising strategy and advertising campaign builds for a new, or existing Google Adwords account. We strive to provide the most relevant and high converting search advertising traffic with painstaking attention to detail when studying your product or service offer.
Google Adwords Campaign & One Month Campaign Optimization Trial We will carefully construct a highly optimized Google Adwords campaign and advertising strategy to help you get the most out of your Pay Per Click advertising.
Market Research – Analysis Of Your Online Advertising Strategy.
Keyword Research – Evaluating keyword competition density, performance, and sales conversion data.
Adwords Campaign Build – Construction of an optimized Google Adwords campaign for your business.
Optimizations – The keyword bids, ads, and landing pages all need to be optimized after 2 weeks. We need to make sure that the costs are as efficient as possible. Reducing costs and driving additional traffic and sales are the main goals with our optimizations. This is included in our comprehensive package.
Analysis – Daily analysis of your newly started Adwords campaign. Micro-managed accounts by our certified specialists ensure you get a high converting campaign, at the best value possible.
Implementation – With your account access approval, we make the necessary changes during the one month of activation for optimal performance. Dynamic optimization of your Google Adwords account, during those time sensitive moments when it matters the most.
Additional Support - Month-to-month management contract options available. Consistent daily support and management of your Google Adwords account.
This comprehensive One Month program provides an example of the potential search advertising traffic your company can achieve with the correctly applied techniques in Google Adwords. We strive to provide quality customer service while maintaining the highest level of search advertising possible. Our one month strategy ensures that we have the opportunity to structure the campaign into a finely crafted tool you can yield to drive additional attention to your business.