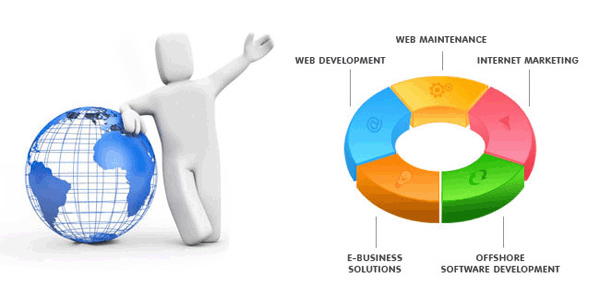 B M V Infotech provides customized applications to a variety of industries worldwide. The project management methodology at B M V Infotech is a collaboration of technology into business with innovation as key factor.

Our expertise lies in clearly perceiving the business goals of our customers, choosing the most appropriate technology and efficiently designing and developing solutions that cater to the identified business needs. In serve offers solutions in various platforms and various technologies such as Html, Html5, Wordpress, CMS,.Net, J2EE, C++, PHP and many more.

We believe in providing utmost quality and finest delivery options of services. The services include .Net application development and system design, .Net desktop and web application development, architecture and design evaluation. Managing and implementing periodic upgrades and continual technical support for existing custom and critical application is also one of the many services offered by B M V Infotech .

B M V Infotech expert Java development team makes all your e-business applications and enterprise scale software solutions fast and reliable. Our expertise in J2SE, J2ME and a combination of various platforms gives your specific outsourced requirements the edge it needs. B M V Infotech experts also develop applications, which work specifically on mobile interfaces aimed at connecting employees on the move with a central source using a mix of technologies that include Java Servlets, JSP and Struts.