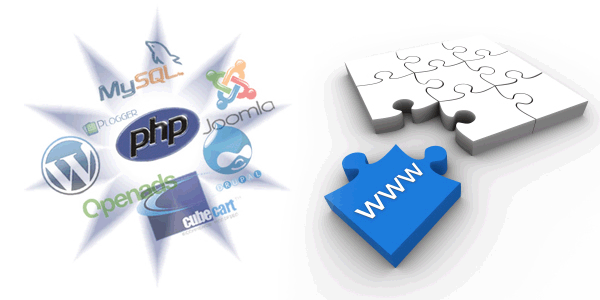 At B M V Infotech we have the capabilities to provide software development services using Java, J2EE or J2ME technology. Our J2EE framework integrates neatly into the Struts framework, and can jump-start any J2EE project. We have extensively worked in J2EE and J2ME. We have worked on Oracle 9iAS, Apache and Microsoft IIS application servers. Our expertise in databases includes Oracle, MS SQL Server, My SQL and Ms Access.

Our technical expertise include

    J2EE and J2EE Design Patterns.
    JDBC, MS SQL, Oracle, MySQL, MS Access.
    JSP & Servlets.